You should know that I have a tradition of checking with Reality Steve after week 1. I don't like surprises and that includes the winner of each Bach/ette season. So, yeah, I know.
Clay, Nick, Chris R., David, Jean Blanc, Jordan, Connor, & Lincoln
join
Beccs
for the first group date. It's been a minute since there's been a roomful of ripped dudes on camera, so what's labeled as "pampering" is really just ABC trying to get their ratings up.
Jordan
:
Since I am the hottest person here, I want to give you some pointers: before you put your panties on, put your confidence on.
Apparently, my confidence is under my panties.
The first challenge for the grooms is drag their balls around. Yep. Balls are followed by submersion in freezing cold water, running up Crisco-covered stairs, crawling under some rope, and plowing through cake face first for a ring.
Lincoln: I hear a voice saying, win win win win win win. Good thing the voices in your head told you to win a...competition.
Connor: He cheated. He'll cheat on her.
Lincoln works hard at the compliments, and lands the fake wedding photo. Sucker thought he was getting the rose. #psych He goes in for the kill and gets the first make-out session kiss
Kissing Becca is like flying to the moon on the wings of a Pegasus while dancing with unicorns on a pot of gold. My husband and I are now in a fight. He's never said this about me.
Without actually peeing on Becca, the guys begin marking their territory. Lincoln parades around his photo, and Connor acts like a teenage girl by rage-throwing it in the backyard. I.LOVE.THIS.SHOW.
Becca to Connor: I'm looking for a man, and you are a teenage girl.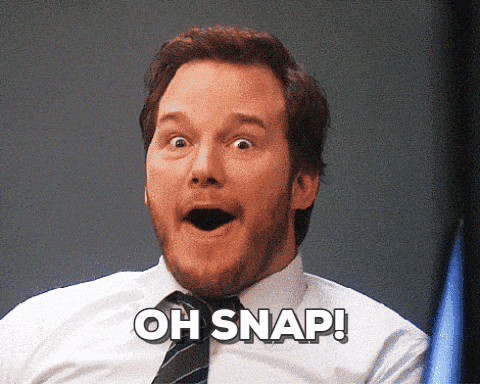 LINCOLN. For the love of all that is holy. You're crying over a photo. It's not a trophy. You cheated at an obstacle course, and someone snapped a cell phone photo. Please shut up, and stop showing ingenenuity.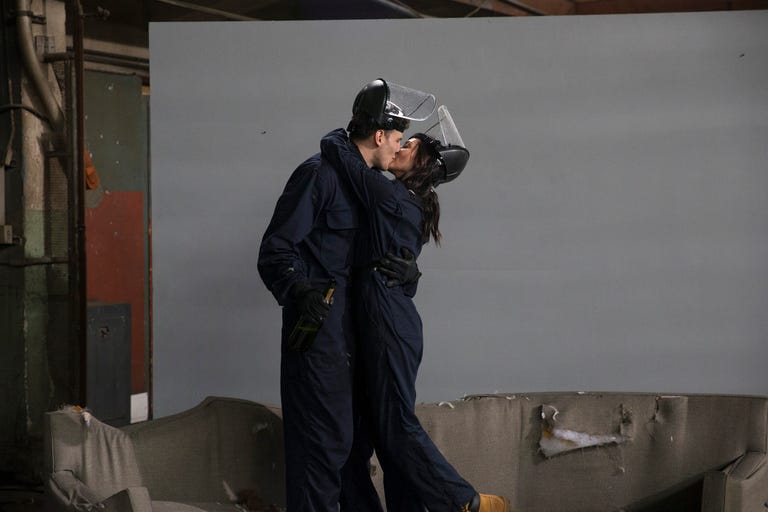 Blake & Beccs are taken to the other side of LA, dressed in onesies, and they demolish a room of Arie. Lil Jon pops out and narrates the demolition. I love this date so hard.

Blake: The best part of this date was watching her rage. I love angry girls.
Blake snags the rose after commiserating over loser exes. It's nice to have things in common.
Super mean but honest kid: Becca dodged a major bullet with Arie. Don't suck!
This is far and away the most fantastic date. Little kids pelting these dudes with balls who are trying to act cool in front of this hot girl. Please, ABC, always throw balls at your contestants.
Colton drops the bomb that he hooked up with Tia from last season. They had a weekend alone together. I guess virginity is all relative, eh Colton?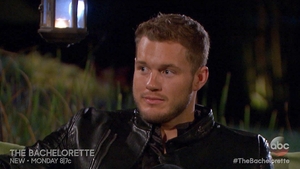 Cocktail Party
It's really cute how Beccs is so surprised that these men aren't all chaste and upstanding characters. Beccs, come on, girl. You're looking for a paycheck love on national television.
Jordan is starting to just get too bored with all of these other story lines, so he starts stripping. I think, if we're really honest with ourselves, Jordan is not there for Beccs, but there for the other guys. First gay Bachelor?
David: Do you think what you're doing is disrespectful?
Jordan: I'm hotter than everyone here. Your opinion is invalid.
Also Jordan
:
If we were to take an IQ test I'm certain I'd pass higher than you'd think a male model would.
Beccs: This has been the most dramatic cocktail party ever.
Beccs pulls Colty aside and gives him the business. The real problem here is that she needs to get rid of the hottest guy in the house because he banged her friend. In the most virginal way, obvi.
ABC may have canceled some of my favorite shows, but they make up for it in Jordan attending the rose ceremony in underwear and a pink towel. Apology accepted.
Beccs: I didn't know it would be so hard this early on.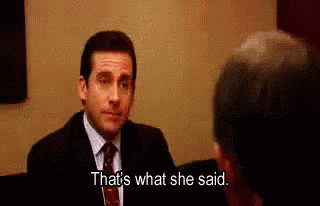 Ricky, Trent, and Alex all get rejected. I, literally, have no idea who those 3 were, so I feel nothing about this ceremony. Alex, get it together. You're in a construction. You'll be fine.
Until next week, Bach fans...